Save Yourself … From A Suspended Amazon Account
Scott Margolius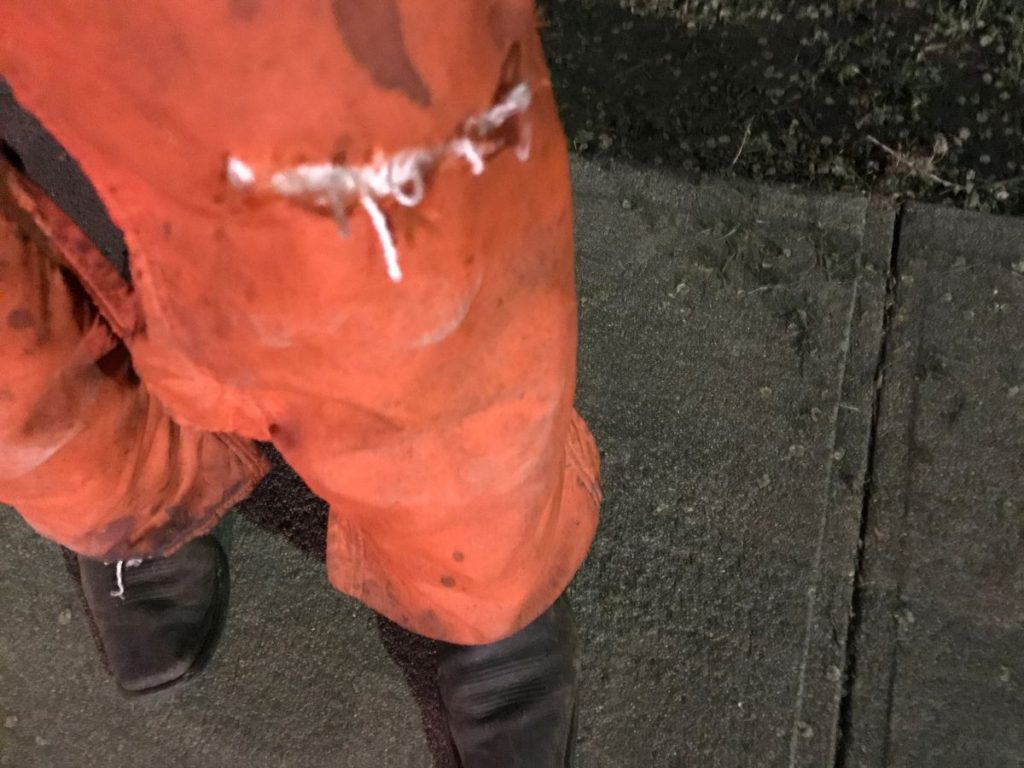 What does a chainsaw have to do with a suspended Amazon account? Read on and find out…

A few years ago, I loaned my ex-brother-in-law, Kris, my Kevlar chaps to use with his chainsaw when clearing the trees and brush on his acreage. I'd originally bought them because I was tired of ruining jeans, but I hated weed-eating in shorts. Since I'm usually thinking about safety and risk management, I estimated it would make sense to let him keep the chaps because he likes to do stupid things like climb into trees with his ridiculous monster of a chainsaw. No one other than lumberjacks or professional tree trimmers really need to have his chainsaw model. I guess what I'm saying is it seemed unnecessarily dangerous to me for him to be using the thing. It is akin to giving a teenage boy a dragster for his first car when he should probably have a 1979 Lincoln Continental instead.
The picture above is what Kris texted me a few days ago. He said I saved his bacon. What he really meant is that I saved his life. He lives 20 minutes from the nearest hospital. He likely would have bled out while waiting for his EMT neighbor to show up, IF he could have gotten to his phone in time.  I'm not a doctor, but that cut on the chaps looks very close to where his femoral artery would be.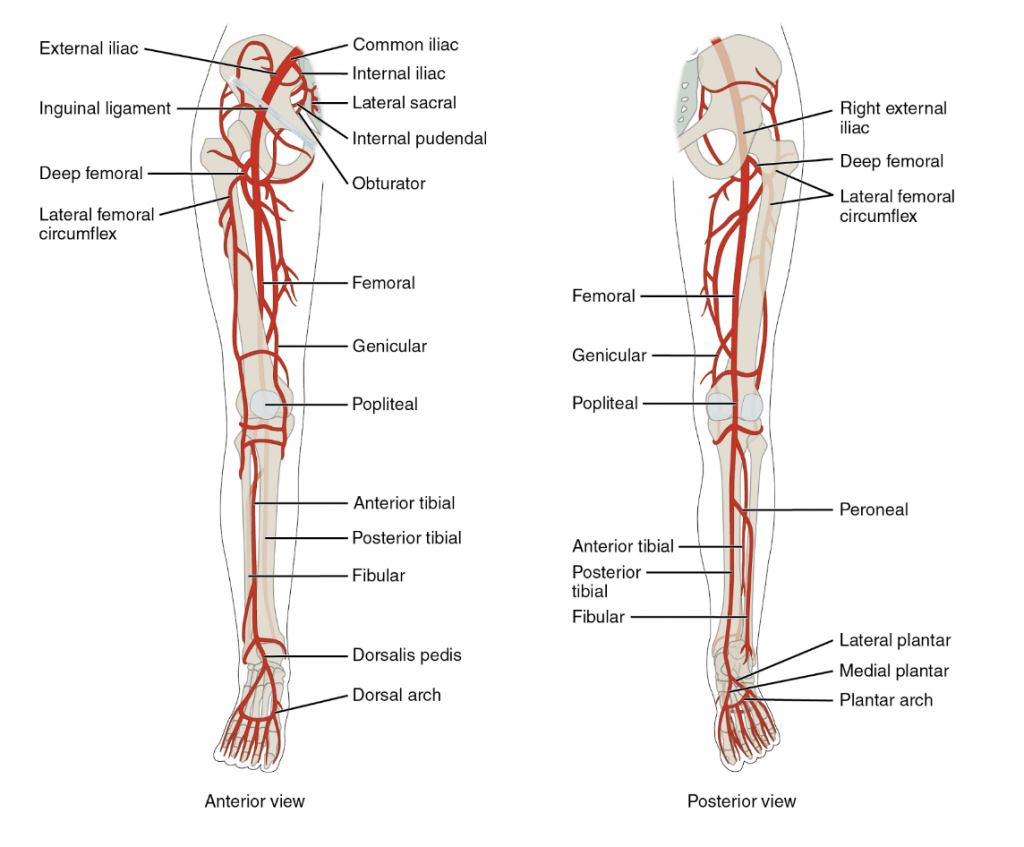 The chaps stopped the blade exactly the way they were supposed to, and no blood was spilled.
The more I thought about this near miss, the more I saw lessons of value.
Foresight and planning are the absolute most important things you can do before you begin any venture – whether it's cutting up fallen trees, launching your business, or anything else.
As you navigate the in's and out's of life and business, everything seems to go more smoothly if you don't skip the planning and protection steps.
The day after Kris's chainsaw incident, one of our clients posted the following to her personal Facebook page:
"Fellow Amazon Sellers….so my reinstatement occurred earlier today and want to share my thoughts and advice.  ITS NOT A MATTER OF IF BUT WHEN – YOU WILL GET SUSPENDED. and at the same time YES there are steps to take to help avoid it. But given alot of what we do is not in our control, YOU MUST CONTROL WHAT IS IN YOUR CONTROL."
If you could take certain precautions that you KNOW will prevent an account suspension, WHY wouldn't you?
Our client continued: "Its in your control to handle those upset customers – that refund is not someone taking your money, its an opportunity to learn whats up with that product…. I was also suspended because I was not diligently taking care of details in my accounts… TAKE CARE OF THOSE PERFORMANCE NOTIFICATIONS AND SEND EMAILS TO SELLER- PERFORMANCE SAYING YOU TOOK CARE OF IT…they heavily annotate accounts and this kind of prevention and documentation will save you for if theres doubt as to your credibility or reputation."
Why would you risk sacrificing all of your hard work? Why aren't you paying attention to the red flags Amazon is giving to you? When we know what is right to do, but don't do it, that is a mild version of insanity. YOU can be in control of your account health to a large degree. Amazon expects its professional sellers to meet certain standards. We know what those standards are. Does it make any sense not to meet or exceed them? Paying attention to your Account Health and taking care of problems proactively is easy and inexpensive.
Take a look at your Account Health right now.
Do you see anything that isn't perfect? Remedying minor issues now is similar to brushing your teeth twice a day. You will save yourself a lot of pain, dentist bills, headaches, and wasted time simply by taking on a few extra simple steps every day. Even eight-year-olds can brush their own teeth. Why would you do any less? Why wouldn't you pay attention to your account when it is so easy to enact preventative care measures?
Our client concluded by saying:
"Lastly I want to acknowledge Scott Margolius who helped me to get reinstated. Believe me I was hesitant as I had reinstated myself before twice (AGAIN, IT WILL HAPPEN TO YOU, AND SOMETIMES MANY TIMES!!) but this time Scott's help was crucial to me seeing and understanding things I couldn't do on my own. A true parent sees your errors and lifts you up, not scold[ing] you or mak[ing] you feel less so…Scott did this. I highly recommend his services for which really are priceless – I would pay so much more to get my account back and tap into his expertise on the matter."
I'd encourage you to 

so you can find us again later. If you are selling on Amazon, you WILL likely need our services eventually, possibly even right now.
You can also join our email list. We will give you 3 free DIY self-help downloads instantly. Our Amazon guides will help you tackle minor issues and show you how to take care of simple problems yourself.
Get control of your Amazon Account Health today and avoid disaster. We're available to help you protect your account. If you're in the unfortunate situation of suspension, our account trauma team can get you back on track.
Save
Save
Save
Save
Save
Save
Save
Save
Save
Save