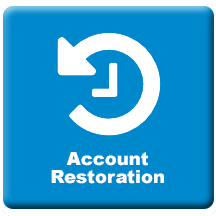 Suspended Amazon Account Reinstatement (Standard Type)
$3,499
Description
We're here to help in the midst of the stressful time. We've been working on reinstatements for as long as any other specialists.
Please make sure to check out our client testimonials. We're happy to provide references as well.
Get your blocked Amazon account restored. No two cases are the same. That's why we don't use templates.
All of the staff who will touch your account have signed NDA's and are US-based.
This $3,500 is a retainer including one Plan of Action and up to two revisions.
Many cases are very complicated and we'll let you know the risks as well as any
anticipated additional costs up front.