Hot Tip for Small Business Owners
BIZDEV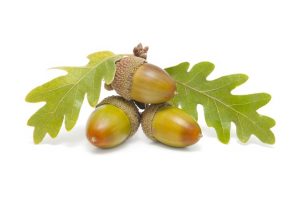 If you are Small Business Owner, you should be taking advantage of the savings Amazon offers through their Business Buying Program.
You have access to negotiated pricing, tax savings, group buying, separate accounts, and more.
Enhancing your Business profile in Seller Central is great way to attract additional targeted visitors to your listings.
Amazon is actively promoting this program as they seek to gain more ground in the office supplies marketplace, as well as with government contracts.
That serves to benefit Sellers because of the focus and awareness Amazon is bringing to the program.
Here is the link to Amazon Business: https://www.amazon.com/gp/help/customer/display.html/ref=hp_bc_nav?ie=UTF8&nodeId=201606350
and to the negotiated pricing section.